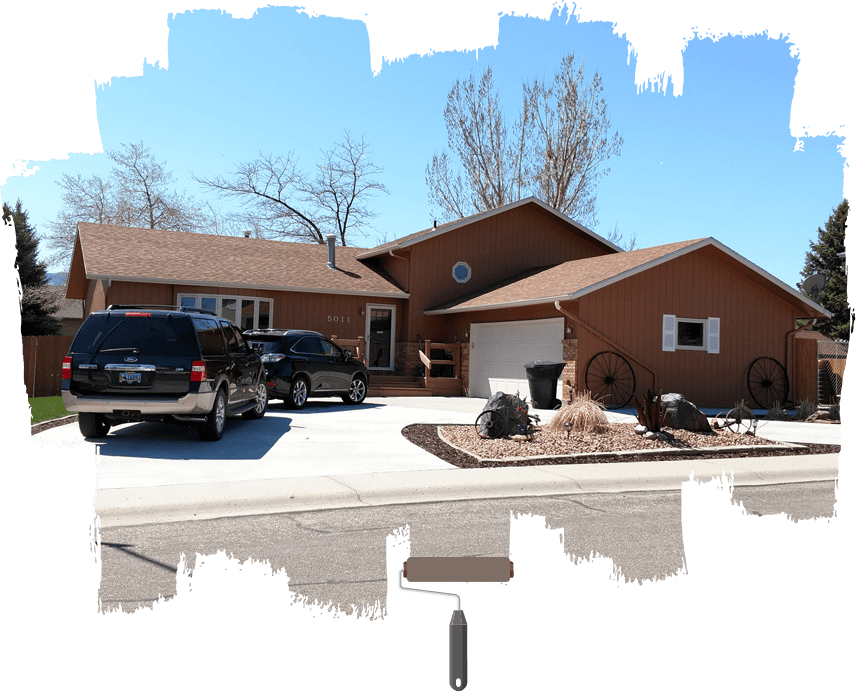 Welcome
Welcome to
Colorcraft Painting

Casper Painters
Colorcraft Painting is an accomplished, senior-level professional painting company with expertise in the areas of operations, estimating, finance, and staff management within the residential, commercial, and industrial markets. We understand that your home and business property are substantial investments. It is our goal to provide professional painting services with only the highest quality materials, workmanship, and exceptional customer service that will protect and enhance the beauty and value of your property for many years to come. We will set clear expectations and work hard to ensure they are being met with honesty and integrity. Click below to receive your free estimate today!
Get A Free Estimate
Services

Experience The Colorcraft Painting difference
Colorcraft
Why choose Colorcraft Painting ?
We come to you. Our crews are ready to travel to your location and work with your tight schedule.
We give full attention to every detail of preparation, finishing and clean up
Attentive and responsive customer service
We guarantee the highest quality of workmanship
Detailed estimates in a timely manner
We follow up each project to ensure our customers are completely satisfied
Highly skilled and dedicated painters
More About Us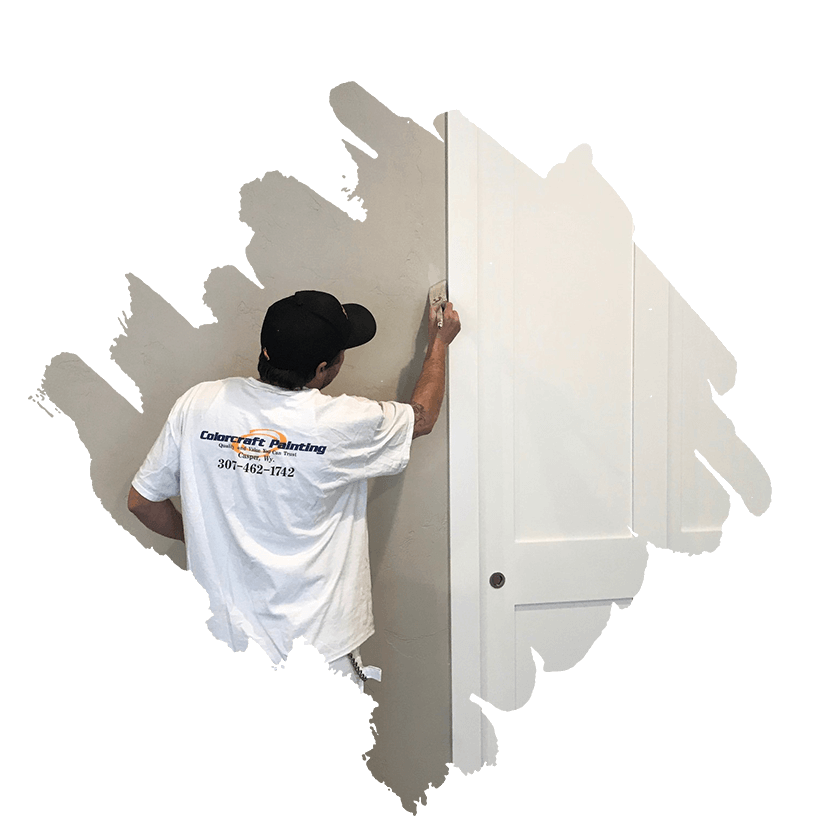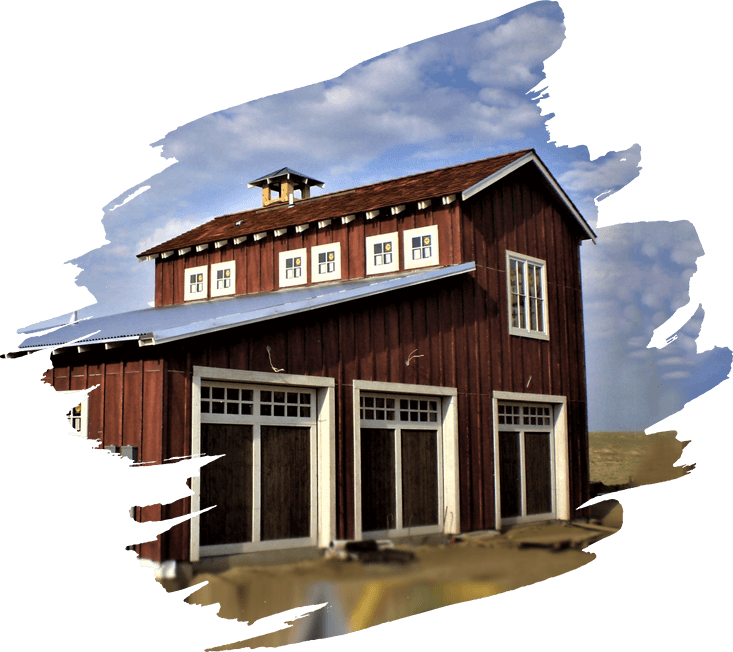 Mission
Mission Statement
It is our mission at Colorcraft Painting to serve…
Our customers by protecting and enhancing the beauty and value of their homes and businesses.
Our trade by working in a way that sets the standard for professionalism and teamwork.
Our employees by providing professional development and a positive, safe and satisfying work environment.
Our community by donating our time, skills, energy and resources to invest in local families and charities.
Testimonials
What Are Our Clients Saying?
Excellent job! Done in a safe, neat, and timely manner. You should throw a BBQ and a party with only your past fun clients!
Chris I. – Casper Wyoming
We are very pleased with the stain on our house and will get ahold of you in another year to have another coat caught...
William G. – Casper Wyoming
Great quality paint and you put it on thick! Thank you! I don't want to repaint for 40 years! I'm so happy you painted...
Scott B. – Casper Wyoming
Everyone on your staff was great and did a very good job, especially when we needed it done right away. Thank you very much...
Sam P. – Casper Wyoming
I was browsing on Google and I found Colorcraft Painting. I decided to make an appointment for an estimate since the reviews seemed promising....
Sarah S. – Casper Wyoming
My husband and I are both working professionals with young children. We both used to enjoy home projects, but we don't have the time...
Dan & Cindy N. – Buffalo Wyoming
Colorcraft Painting did an outstanding job on our home this summer. We thought we would have to replace our old wood windows but they...
Jason H. – Casper Wyoming
After my husband passed I had to take care of a lot of things around the house that he usually handled. I didn't like...
Susan D. – Evansville Wyoming
In the past, we had two really bad experiences with painting contractors. We almost considered trying to do the painting ourselves, but I'm reluctant...
Tim & Sandy M. – Casper Wyoming
This company painted the inside of my house this spring (2015).  I was very pleased. They did an excellent job of painting, plus were...
Sally S. – Casper Wyoming
Our ceiling looks so refreshing, great painting job done by Colorcraft Painting, here in Casper, Wy. Owned by Travis Moore, and had nice painting...
Debbie S. – Casper Wyoming
Travis was very professional and they did the best job ever I highly recommend them for all your painting needs. Thank you very much...
Linda P. – Casper Wyoming
Read More Testimonials
Follow Us On Social Media